Yuri Smith: Broker // Owner with Grassroots Realty Group in Grande Prairie, Named Top 50 Agents under age 35 in Canada, Profit 500 President and Leader of The Yuri Smith Team of Award Winning REALTORS® Meet Yuri Smith
My Roots are in Grande Prairie, being the only 3rd generation REALTOR®, with my family being involved for over 60 years in Real Estate in GP. Meet the Team
3 Award winning agents plus a team of media, admin and marketing professionals to help you list your house for sale in Grande Prairie, sell quickly and buy stress-free. Yuri's Awards
As a Broker, Owner, and REALTOR® in Grande Prairie, Yuri is nationally and locally recognized as one of the top young agents in Canada.
Innovation
I came here to change the Real Estate Game in Grande Prairie. I have always looked at different and creative ways to market my clients' properties. I am always asking myself how it can be done differently, how it can be done better. The market is changing quickly and I am staying on the cutting edge.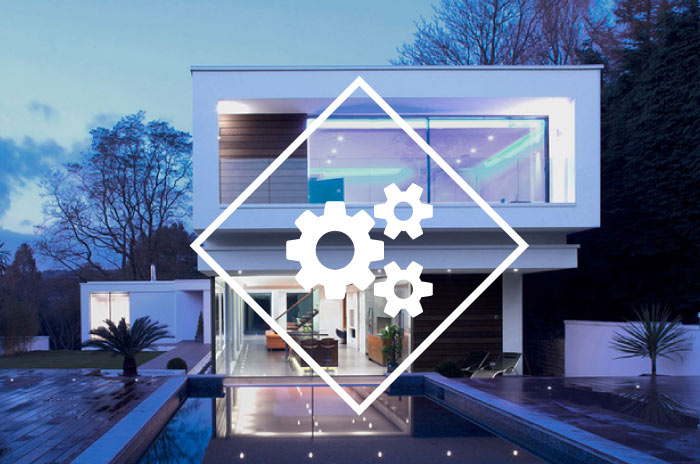 Leader in Technology
Technology is changing quickly and so am I. my passion is being a leader in technology and marketing in real estate. I was the first realtor in Alberta to use drones, 3D cameras, VR to market real estate in Alberta and continue to push the envelope with the latest technology available. .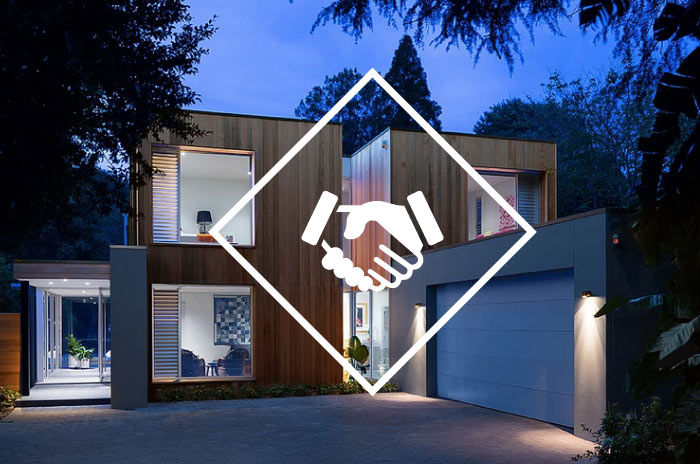 Local Roots
This business is in my blood. I am Grande Prairie's only 3rd generation REALTOR, my family has been in real estate in The Peace Country for over 60 years. I know the ins and outs of our volatile economy and know the market with certainty.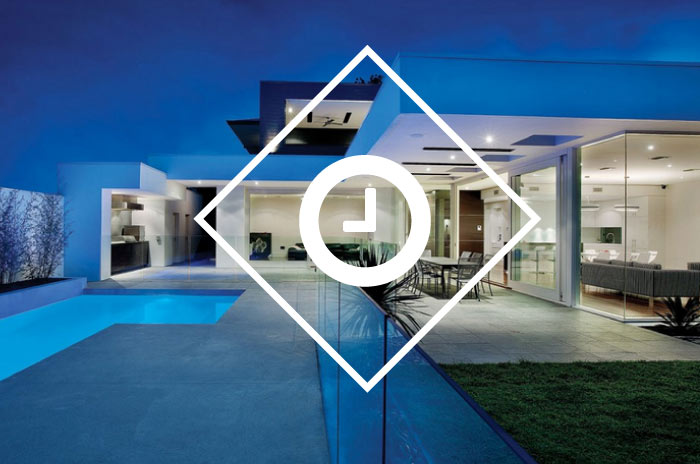 Hard Work
When you're passionate about something, it doesn't feel like hard work. My team and I work around the clock to help you market your home, and to find your dream home. Opportunities do not wait, and we make ourselves available evening, weekends, holidays to work around your busy schedule.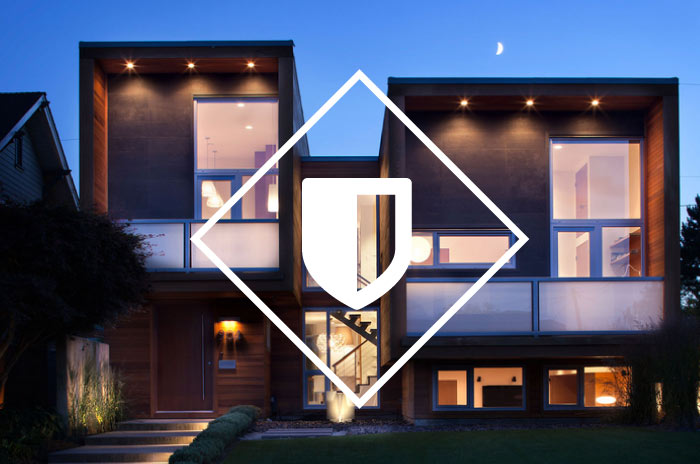 Integrity
Clients first, transactions second. I look at the big picture when making decisions. What will by in my clients best interest in both the short and long term. I act honestly, fairly and with integrity when putting together real estate transactions.
Education
My mentality is to never stop learning. Having the most education available to Real Estate professionals, I have a designation in residential, rural, commercial, property management as well as my Brokers Licence, holding me to the highest standard possible.
Testimonials
"I've been investing in Grande Prairie real estate for a few years now, and once I started working with Yuri, he not only delivered on his promises, but became a friend as well. I came across a property that was not part of the MLS listings for Grande Prairie yet, but had Yuri's sign posted out front. After contacting him to investigate the floor plan for a new build in a young neighbourhood, he promptly responded to my requests. Yuri was a pleasure to work with, and definitely went the extra mile to ensure I was happy with the property and deal we closed. I look forward to working with him again in the future, developing our friendship, and would happily recommend taking advantage of his services the next time you need a realtor in Grande Prairie and the surrounding area."

– Akeem Young
"Shopping for a new home in Grande Prairie was made easier with the help of Yuri and his team. He made every effort to ensure my husband and I were taken care of even if he was out of town, by making sure his staff stayed on top of our needs. While looking at the houses for sale in Grande Prairie, Yuri paid close attention to detail for all of our must-haves in a home. He proved to be someone we could trust to liaison with the seller, and always conducted himself with professionalism, honesty and transparency. He was always available to take our calls, or return them promptly when not available. My husband and I would not hesitate to call Yuri again to either purchase or sell our home."

– Karena Ziegler
"Yuri was genuine, authentic and knowledgeable. So much so that he often told me things I did not want to hear, but knew to be true. The entire experience was as smooth as it could possibly be and I felt heard and understood during the process of buying a home. I was given all the necessary and pertinent information, especially as a first time home buyer and never felt like I was left in the dark. Yuri is a clear and concise individual, and a true professional in every sense of the word."

– Daniel Audley