What to Expect
1. Site Visit
First order of business is getting together at the property to ensure we have all the information on the home. This is usually 45 minutes and gives us a fantastic opportunity to get to know each other and everything you love about the home.
2. Recommendations
Not sure whether to replace the tired flooring, paint, or to stage etc. I can make recommendations and connect you with some professional contractors to get the most out of your home.
3. Marketing Ingredients
Once your home is show ready, the Marketing Lab starts to bubble with professional photos, filming videos and measuring for 3D floorplans. Ideally this will take place one day to one week prior to hitting the market. Then we input the data and start building all the material.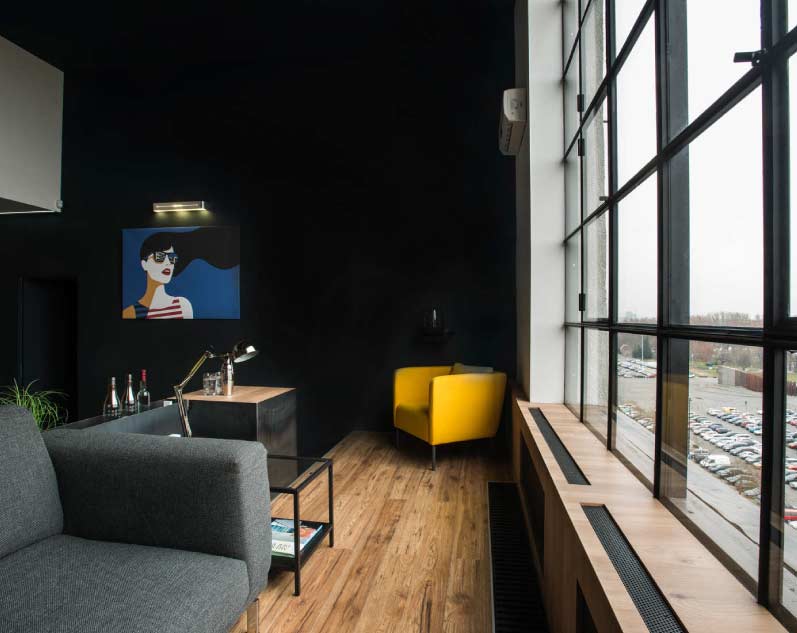 4. Sign Up
My modern branding & eye catching "For sale" sign gets set up at your home. The whole neighbourhood will be a buzz!
5. Web Launch
Once I have all the media ready to roll, I launch the listing on all our media outlets. The listing will be live on Matrix (for REALTORS® only) right away and will take 24-48 hours to hit all the public sites.
6. Showtime
After everything is online and I've tested all the links, I'll send you an email for you to preview. I'll then ask for your feedback or suggestions to make sure all info and spelling is correct… This is when it gets exciting.
7. Social Media Boost
My strategy is time specific and cleverly laid out. Within 24 hours, your home should be going viral. This is the perfect opportunity for you to spread the word to your friends and family. The goal is to get your home to as many people that can see it online. The more the better!
8. Open Houses
All the buzz we create during the week is pushed towards the first Realtor® & Public Open Houses. Finding potential buyers and capitalizing on the interest is key to attracting an offer during this time frame.
9. Offers
I provide potential buyers with all documentation needed to submit offers. As a team, we will discuss with my negotiation strategy to ensure you receive top dollar for your home!
10. Sold
With military like precision, I've achieved our objective. It doesn't end there though. The selling process can be intense and lengthy, so we will stand by your side and offer additional services and answer any questions so that you feel comfortable all the way though.
11. Legal
Now that we have a done deal, we need the lawyers to make it official. Bank documents and Title transfers are all done at this time. I have long standing relationships with established law firms we can refer you to, unless you have one you've worked with previously.
12. Moving Truck
Now it's time to start packing and preparing to move. Depending on the agreed upon possession date, we can help make sure you are 100% ready prior to the possession date.
13. Key Releases
Once you are out and moved on, I will be there to do final walkthrough and collect all the keys from you. We will then facilitate a key hand off to the new buyers and make sure everyone is happy.
14. Pop Bottles
We did it. I have successfully helped you sell your home and made the process/experience something to remember. This was a full team effort and with every successful sale there is always a reason to celebrate. This is another area where I excel at.