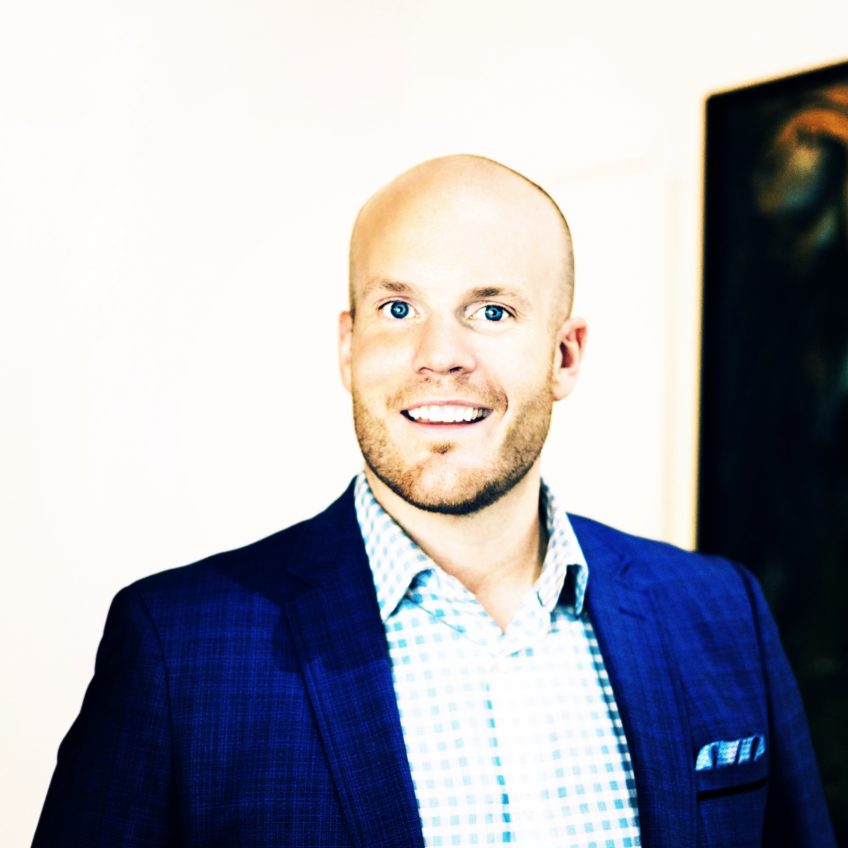 Yuri Smith
Broker / REALTOR®/ Team Leader
About Yuri
MULTIPLE AWARD WINNING REALTOR:
2017-2019:  Top 50 REALTORS under age 35  in Canada – REP Magazine
2017-2020:  Rated #1 REALTOR in Grande Prairie – Threebestrated.ca
2018:  Top 200 REALTORS in Canada – REP Magazine
2018: Voted Best of Grande Prairie – REALTORS – Gpfamily.ca
2018: Voted Best New Business 'Grassroots Realty Group' – Grande Prairie Chamber of Commerce
I was born and raised in the Peace Country, and took my B.Admin Degree from GPRC, where I met my business partner Taj Johnson. I proudly returned home after pursuing my B.Mgmt from the University of Lethbridge, where I began my career under the mentorship of Darlene Repka-Smith (the best in the business). I am passionate about real estate, technology, marketing, architecture, international real estate, board sports, the mountains, travel, coffee and fitness.  I love helping people realize their dreams, particularly first-time home buyers.
In my career in Real Estate I have realized many dreams, and had a lot of fun along the way. Some highlights of my career have been representing the industry leading Harker Homes, founding GP3D Marketing Solutions Inc, being nominated from the GP Chamber of Commerce for both 'Small Business of the Year' (2016), and 'New Business of the Year' (2015), speaking at business conferences in both Grande Prairie and Red Deer, Making the REP Young Guns Top 100 Realtors in Canada under 35 (2017), top 50 under 35 (2019)  and most importantly founding Grassroots Realty in 2017.
Grassroots Realty is our opportunity to change the real estate marketing game. With unlimited creativity, passion and local business contacts we deliver better results for out clients. Our office is like nothing Alberta has ever seen more closely mimicking a Silicon Valley type work space. Technology and outside the box thinking are going to allow us to keep our saws sharp and out clients happy. #JOINTHEMOVEMENT
In the Media:
 Daily Herald Tribune: GP Realtor Using Drone for Home Listings
 Daily Herald Tribune: GP3D Provides Unique Viewing Options for GP Business
Education
My mentality is to never stop learning. Having the most education available to Real Estate professional, I have a designation in residential, rural, commercial, property management as well as my Brokers Licence, holding me to the highest standard possible.
Innovation
I came here to change to Real Estate Game. I have always looked at different and creative ways to market my clients properties. I am always asking myself how it can be done differently, how it can be done better. The market is changing quickly and I am staying on the cutting edge.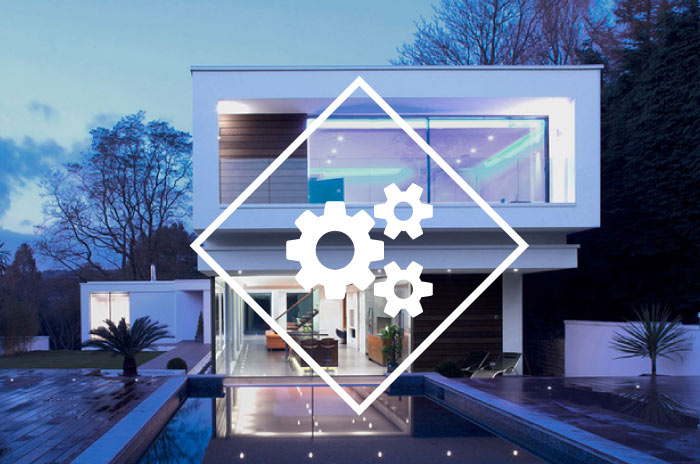 Leader in Technology
Technology is changing quickly and so am I. my passion is being a leader in technology and marketing in real estate. I was the first realtor in Alberta to use drones, 3D cameras, VR to market real estate in Alberta and continue to push the envelope with the latest technology available. .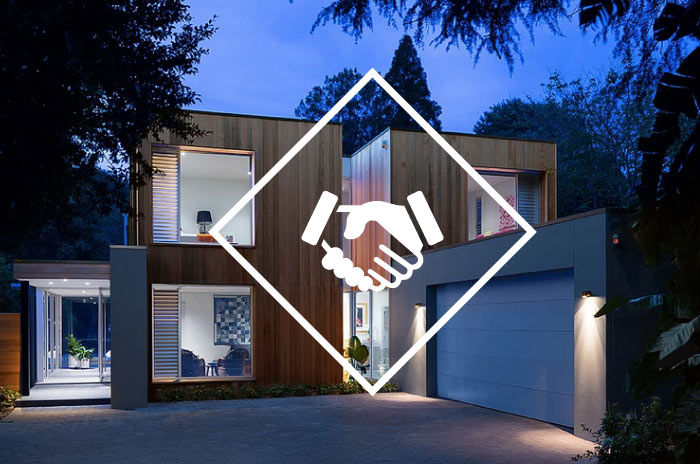 Local Roots
This business is in my blood. I am Grande Prairie's only 3rd generation REALTOR, my family has been in real estate in The Peace Country for over 60 years. I know the ins and outs of our volatile economy and know the market with certainty.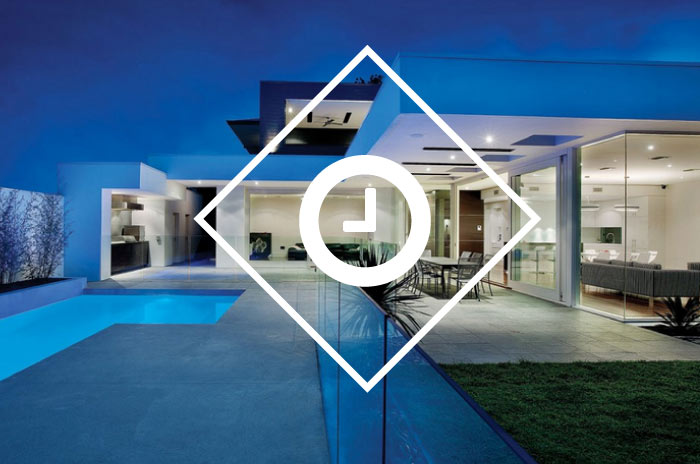 Hard Work
When you're passionate about something, it doesn't feel like hard work. My team and I work around the clock to help you market your home, and to find your dream home. Opportunities do not wait, and we make ourselves available evening, weekends, holidays to work around your busy schedule.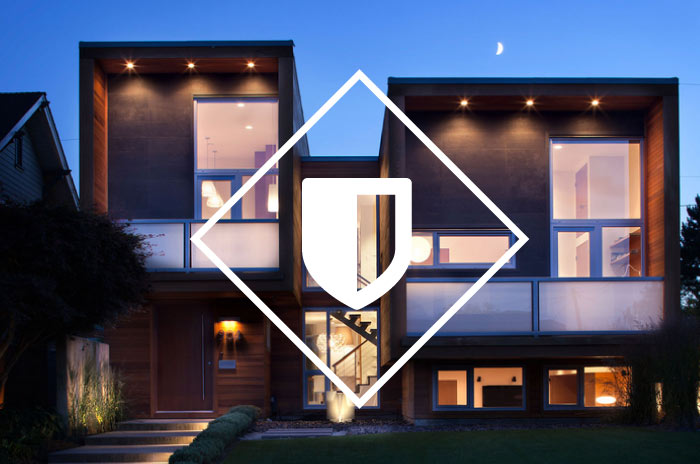 Integrity
Clients first, transactions second. I look at the big picture when making decisions. What will by in my clients best interest in both the short and long term. I act honestly, fairly and with integrity when putting together real estate transactions.