Harker Homes Ready to Buy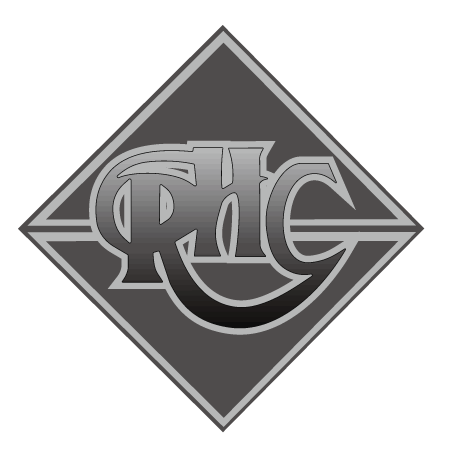 Harker Homes. famous quality, unrivalled finishing affordable luxury.
At Harker homes we understand that quality and customer service does not fluctuate with economic times. We are very proud to be a family run business, building homes in the Peace Country since 1993. At Harker Homes we are more than a home builder, we will take time to ensure your visions become a reality. Whether this is your first experience with a home builder, or you are a seasoned new home buyer, you will appreciate our quality, integrity, workmanship & home building process. Through our partnership with Grassroots Realty, we can match our quality and finishing with the most advanced technology on the planet to help you build your dream home. Take the time to Discover why more people are choosing Harker to build their new home.