Harker Homes Ready to Buy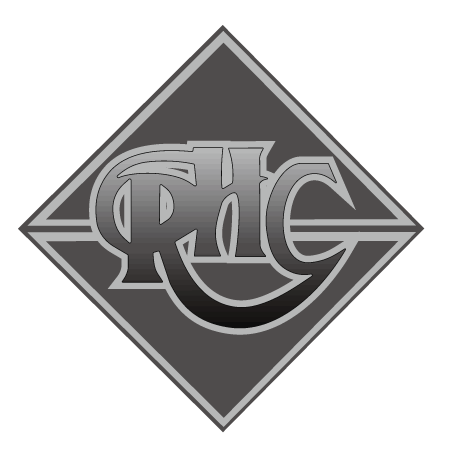 Harker Homes. famous quality, unrivalled finishing affordable luxury.
At Harker homes we understand that quality and customer service does not fluctuate with economic times. We are very proud to be a family run business, building homes in the Peace Country since 1993. At Harker Homes we are more than a home builder, we will take time to ensure your visions become a reality. Whether this is your first experience with a home builder, or you are a seasoned new home buyer, you will appreciate our quality, integrity, workmanship & home building process. Through our partnership with Grassroots Realty, we can match our quality and finishing with the most advanced technology on the planet to help you build your dream home. Take the time to Discover why more people are choosing Harker to build their new home.
$449,900
9504 112 Avenue
Clairmont
MLS® #A1256520
Listing Office: Grassroots Realty Group Ltd.
REVENUE ALERT!! LEGAL UP/DOWN SUITED UNIT WITH AFFORDABLE COUNTY TAXES! THIS HARKER HOMES INVESTOR- JOB# 203, is a Legal suite that combines Harker's Famous Finishing, attention to detail and exceptional quality in a detached home that creates excellent return on investment. The upper Unit is 1227 Sqft and features 3 bedrooms and 2 full baths. The Lower unit is 1188 sqft and has 2 bedrooms and 1 full bath. FULLY RENTED AND CASH FLOWING! TURN KEY INVESTMENT. The upper unit comes with a deck.
View