Harker Homes Ready to Buy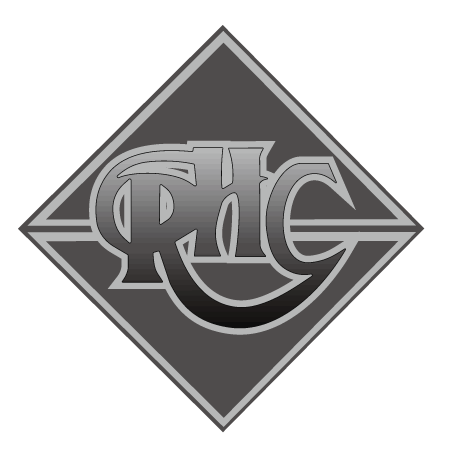 Harker Homes. famous quality, unrivalled finishing affordable luxury.
At Harker homes we understand that quality and customer service does not fluctuate with economic times. We are very proud to be a family run business, building homes in the Peace Country since 1993. At Harker Homes we are more than a home builder, we will take time to ensure your visions become a reality. Whether this is your first experience with a home builder, or you are a seasoned new home buyer, you will appreciate our quality, integrity, workmanship & home building process. Through our partnership with Grassroots Realty, we can match our quality and finishing with the most advanced technology on the planet to help you build your dream home. Take the time to Discover why more people are choosing Harker to build their new home.
$649,900
10508 149A Avenue
Rural Grande Prairie No. 1, County of
MLS® #GP215278
Listing Office: Grassroots Realty Group Ltd.
$25,000 INCLUSION PROMO (INCLUDES APPLIANCE ALLOWANCE, AIR CONDITIONING, DECK, FENCE & GARAGE HEATER) FROM THE BRAND NEW 'CROSSTOWN COLLECTION' BY HARKER HOMES, THE ALLY CROSSTOWN COMPLETE & READY FOR POSSESSION!!! A NEW AND EXCITING LINE WITH MODERN STYLING AND UPGRADES TO OUR BEAUTIFUL ALLY PLAN! The Impressive Ally Plan is now larger at 2181 sqft in Whispering Ridge. This Executive 2-storey is the definition of luxury, attention to detail and class. This home is full of luxury with 3 bed, 2.5 baths plus an exceptional bonus or theatre room. The Chefs kitchen is truly a masterpiece, with walk-through pantry, ceiling height soft close cabinets, massive breakfast bar, granite surfaces, hardwood, as with all Harker Homes, high-end fixtures. The upstairs is completed with two large bedrooms, laundry, plus the master, full bath and bonus room. The master suite upstairs has finishing's similar to a boutique hotel with his and her sinks, jet tub and private shower. Harker Homes: Famous Finishing, Unrivaled Quality, Affordable Luxury. Call your favorite agent today! Job 221
View
$624,900
10512 149A Avenue
Rural Grande Prairie No. 1, County of
MLS® #GP215277
Listing Office: Grassroots Realty Group Ltd.
$25,000 INCLUSION PROMO (INCLUDES APPLIANCE ALLOWANCE, AIR CONDITIONING, DECK, FENCE & GARAGE HEATER) FROM THE BRAND NEW 'CROSSTOWN COLLECTION' BY HARKER HOMES, THE JORDYN CROSSTOWN WITH A TRIPLE CAR GARAGE. A NEW AND EXCITING LINE WITH MODERN STYLING AND UPGRADES TO OUR WILDLY POPULAR JORDYN PLAN! This Spectacular Modified Bi-Level is the barometer of luxury and attention to detail. The 12' ceilings throughout the already generous 1703 square feet make the home feel exceptionally large and spacious with bountiful natural light. The Chefs kitchen is truly the crown jewel of this property, with coffered ceilings, crown molding, butler pantry, granite surfaces, hardwood, high-end fixtures and custom looking soft-close cabinetry. The main floor is completed with two large bedrooms, a full bath, and a living room. The master suite upstairs has finishing similar to a boutique hotel with his and her sinks, jet tub and private shower. Harker Homes: Famous Finishing, Unrivaled Quality, Affordable Luxury. Job #223
View